Looking for load, force, pressure or torque sensors? Interested in finding gauging or calibration services?
We work alongside a range of highly reputable and respected companies who offer additional products, be it strain gauges, load/force/torque/pressure transducers, industrial assembly equipment and accessories. Many of these firms offer gauging and calibration, and have expertise in specific industries.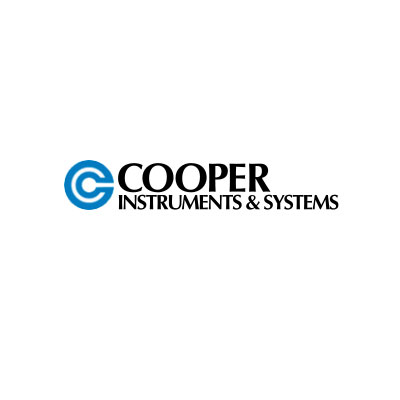 Cooper Instruments & Systems
Virginia
Suppliers of force, pressure, torque & weight sensors. Offering calibration services and test stands. Supporting a wide range of industries including automotive, construction, manufacturing, aerospace, energy, laboratories, materials testing, food and beverage, medical and countless others.